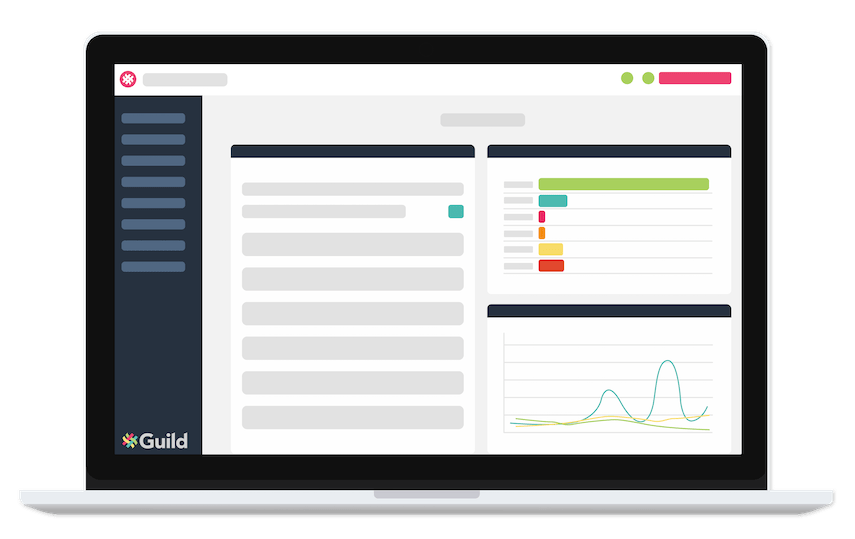 Easy to Understand & Use
Many association management systems are cumbersome and require lengthy tutorials to be applied efficiently. Not so with Guild. Our system was developed with administrators and members in mind and is built to make everything straight forward and intuitive.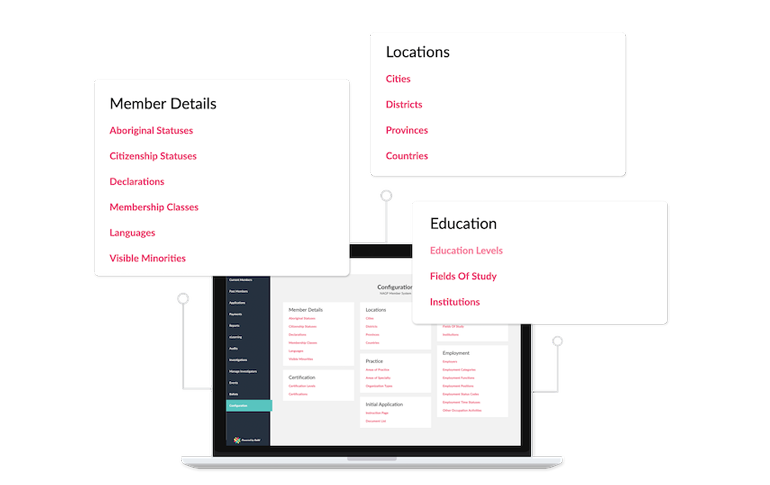 Customized & Configurable
Guild adapts to the way your association does things - so you don't need to change anything to use it. Not only that, Guild evolves with you as your needs change, making it a future-proof solution.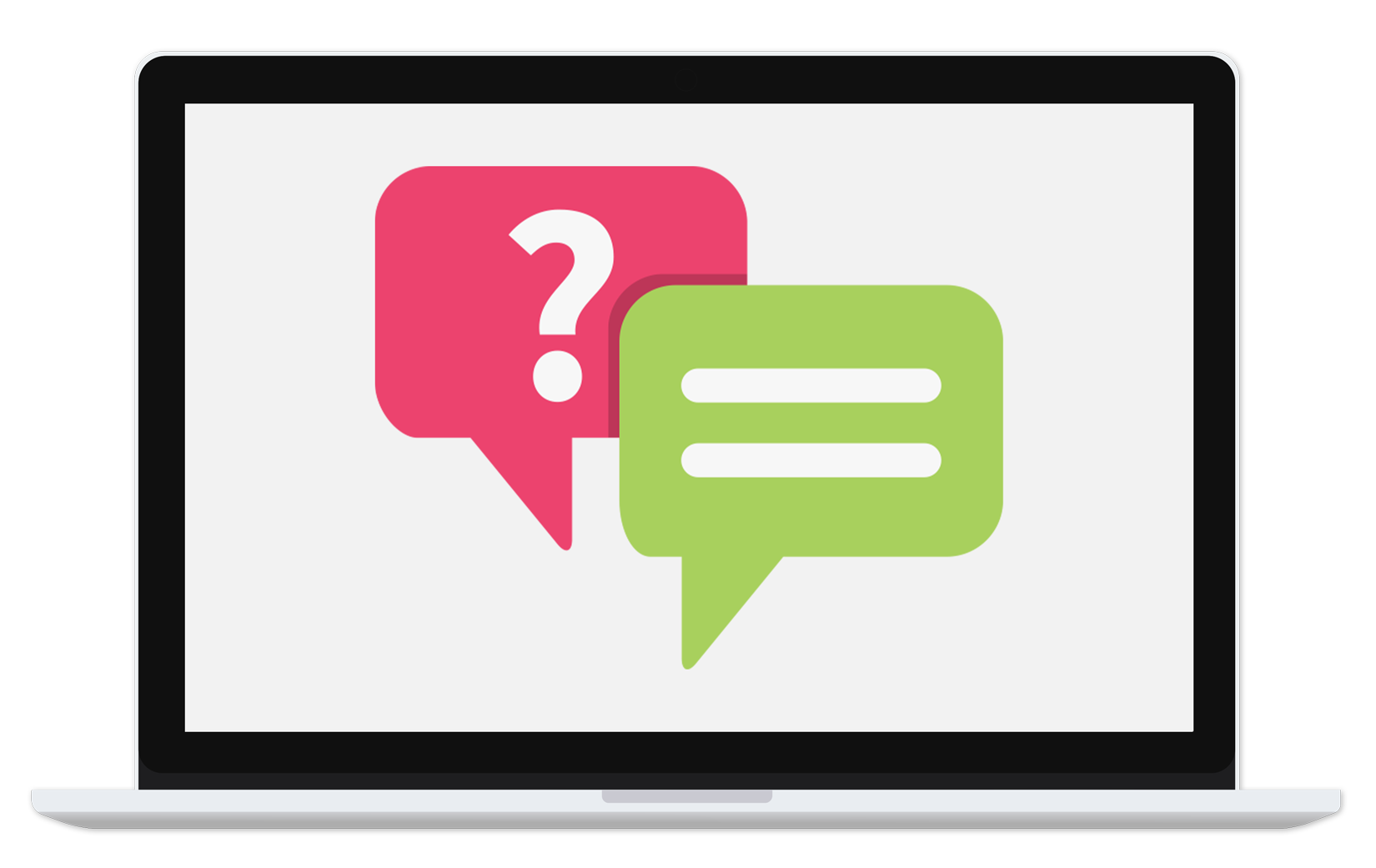 Comprehensive End-User Support
This is rare, and that's why we're so proud of it. With Guild, your association and its membership will be directly supported by our team of system specialists. If a member is having an issue with the system, they will be supported by Guild - instead of your administrators having to troubleshoot.